Situated on beautiful Lake Tahoe, Sierra Boat has a long history of providing outstanding service to its clientele. Established in 1952, Sierra Boat soon became a dealer for Century Boats. The sales of new boats necessitated a strong service operation which employed skilled craftsmen capable of repairing wood and applying fine varnished finishes, as well as expert mechanics to maintain their engines. This legacy continues today and even when fiberglass replaced wood in boat manufacture, Sierra has continued to maintain it's commitment to antique and classic boats.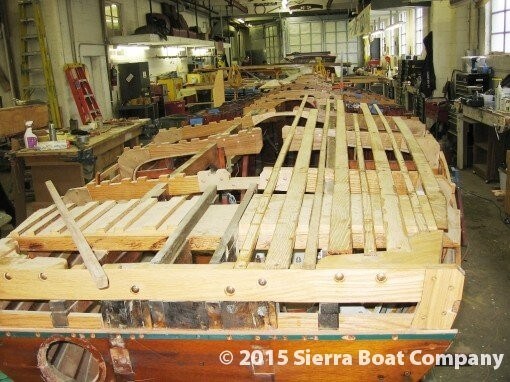 The quality restoration of wooden boats includes the fine craftsmanship and finishes, but it is much more than that. In order to restore a boat properly; you must research the boat as to correctness of wood, finish, upholstery and mechanical details. With a process that has many similarities to car restoration, the hour long tour of their facilities will be a revelation to any fan of mechanical restoration.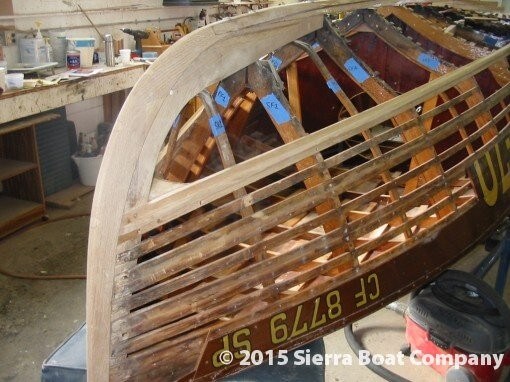 This tour will begin at the Heavenly Parking Lot and includes a group drive to and from the Sierra Boat Facilities in Carnelian Bay. We will be taking an entire circuit of the lake so dont forget to bring your cameras.
Date: Friday, Oct 3
Start Time: 10:00am
Distance: 85 miles
Meeting Spot: Heavenly Parking Lot
Location: Sierra Boat, 5146 N Lake Blvd, Carnelian Bay, CA 96140
Duration: 4.5 hours (including drive and lunch)